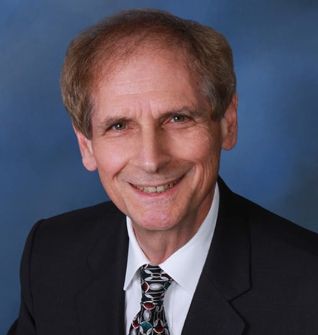 President, Q9 Consulting, Inc.
MS, CQE, PMP
Mike Wakshull, president of Q9 Consulting, a civil and criminal court-qualified document examiner, partners with legal clients to provide a comprehensive forensic investigation of the evidence presented in handwritten and computer-generated questioned documents of all types. He is based in Temecula, CA USA. He applies a strong math and science background to his investigations. He offers a science-based approach to forensic document examination, providing solid, quantifiable evidence to present in court. Cases worked include signature and handwriting authentication, the examination of altered documents, the examination of electronically produced documents, graffiti, and other forms of documents.
His Q9 consulting uses advanced equipment such as laboratory-grade digital microscopes, VSC80, ESDA, Photoshop, and other hardware and software to determine the authenticity of documents. As a member of the Scientific Association of Forensic Examiners ( SAFE,) and National Association of Document Examiners (NADE), he subscribes to their strict code of ethics. The Q9 Consulting supports the new code of ethics proposed by the National Commission on Forensic Science. He is a requested speaker at forensic and legal conferences and seminars on topics such as altered document identification, handwriting identification, and elimination of bias in legal proceedings.