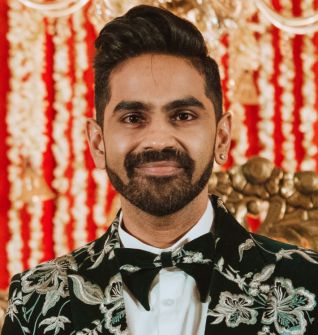 KCyber Experts Pvt. Ltd.
Managing Director & Founder
Saurabh Athawale is currently working as Managing Director & Founder at KCyber Experts Pvt. Ltd. In addition to this, he is working as Managing Partner & Business Development Head at Preetee Builder. He has worked as Manufacturing Process Quality/Design Assurance Engineer at Medtronic Plc. He has also served at various companies such as NW Indiana Times Printing Press, SBOSCH-Chicago, Cognizant Technology Solutions, Konark Group and Shah Promoters & Developers. He has done bachelor's in Electrical Engineering from University of Pune and master's in engineering management from Valparaiso University. He has also completed various certifications such as CHFI, CSCU, Certification in Telephone Etiquettes, Certification in Business Writing etc. He has worked on various projects at the University level. He has also published numerous research papers in the various National and International journals.