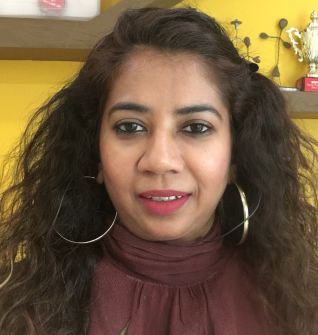 V4WEB Cybersecurity & Cyber B.A.A.P.
Cyber Psychologist & Director
Nirali Bhatia is a Cyber Psychologist, Internet Addiction Therapist & a Psychotherapist. She is a TEDx Speaker, Corporate Trainer and the Director of "V4Web Cybersecurity" with two decades of experience in web technology & psychology of cyberspace. She is also founder of an anti-cyber bullying organisation – Cyber B.A.A.P. which stands for Cyber Bullying Awareness, Action and Prevention. She has also served as the Vice-Chairman, Women Safety of India's premiere and non-profit organisation, FSAI (Fire Safety Association of India), which is committed to enhance the safety & security of women in India. Very recently she has been awarded as "India's top Women influencer in Cyber Security".