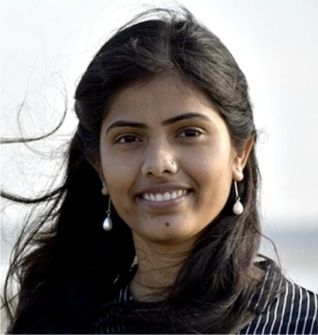 Scientific Officer
M.Sc. Forensic Science
Ruchika Dwivedi is a passionate learner in the field of forensic science. She has completed her schooling in 2012 and received her graduation degree from Ewing Christian College, University of Allahabad, Prayagraj.
She was constantly being more and more enthralled in the study of how and why the events occurs and how the science is used to explain the course of events , specifically how a person can identified uniquely in the crowd . Her interest developed when she exposed herself to the post graduation in forensic science at SHUATS, Prayagraj, where she got honored with Lakshmi Rao memorial award for the Best Girl Student in Postgraduate in Forensic Science at the event of convocation ceremony.
She has also cleared FACT with biological sciences in 2018. She is currently working as a forensic Expert at SIFS India Prayagraj. Apart from the academics she is also polishing her writing skill by writing modules on forensic science as a content writer under Capability Development Institute. With this, she is always keen to give her hands and knowledge to the field of forensics.